Collaboration Bringing High-Value, Smart Building Services to the Education Market Throughout the U.S.
Continue Reading
How an FCA laid the foundation for Energy Savings and a Network of System Performance
Stuart Country Day School of the Sacred Heart, an all-girls independent school located in Princeton, New Jersey, recently released an article published within NBOA's NetAssets magazine that discusses the School's path to a fully integrated, connected campus through a sophisticated building management system, powered by the Internet of Things (IoT). You can read the full article here.
Continue Reading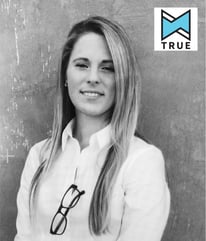 We are proud to announce that our very own Alex Popp is officially certified as a TRUE (Total Resource Use and Efficiency) Advisor! TRUE Certified facilities set a high bar for sustainability and sustainable practices. TRUE does not focus on the amount of materials diverted from landfills, but emphasizes the importance of upstream policies and practices that make true zero waste possible.
Continue Reading