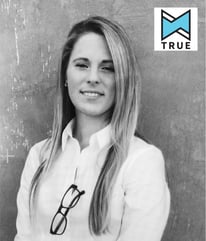 We are proud to announce that our very own Alex Popp is officially certified as a TRUE (Total Resource Use and Efficiency) Advisor! TRUE Certified facilities set a high bar for sustainability and sustainable practices. TRUE does not focus on the amount of materials diverted from landfills, but emphasizes the importance of upstream policies and practices that make true zero waste possible.
According to the WorldWatch Institute, between 1960 and 2008, consumption in the United States alone has nearly tripled. Furthermore, in the past 50 years, humans have consumed more resources than in all of previous history. In our era of two-day free shipping, we have become a "throw-away" society. Meanwhile, the United Nations Food and Agriculture organization estimates that about 795 million people around the world are suffering from chronic undernourishment. If even just 25% of total food waste were to be donated, it would be enough to feed 870 million people.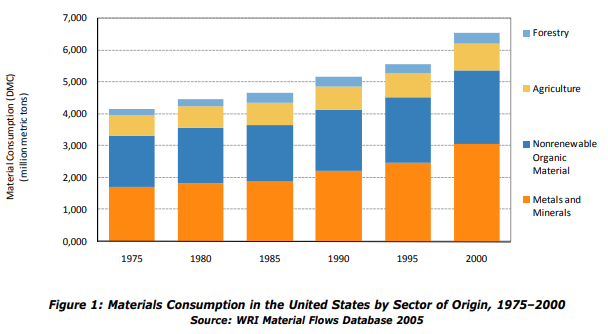 Organizations can give back to the environment, their community, and the global community by closing the loop on waste. TRUE Zero Waste facilities strive to divert 100% of its generated materials, including diversion from landfills, incineration (or waste-to-energy), and the environment. They are more sustainable and more resource efficient, and also save money.
Are you interested in TRUE Zero Waste? Contact Alex to learn more!