Several factors have combined to create an imbalance between natural gas supply and demand, which has driven natural gas costs to double this year. Organizations that developed energy procurement strategies well in advance of this year likely locked in long-term natural gas and electric supply contracts in 2019/20 and will be protected from current market pricing increases for now. However, organizations that do not have supply contracts through the winter of 2021-22 will be exposed to natural gas pricing above $6 per one million British Thermal Units (MMBTU), which is the highest pricing seen since February 2014 during the polar vortex.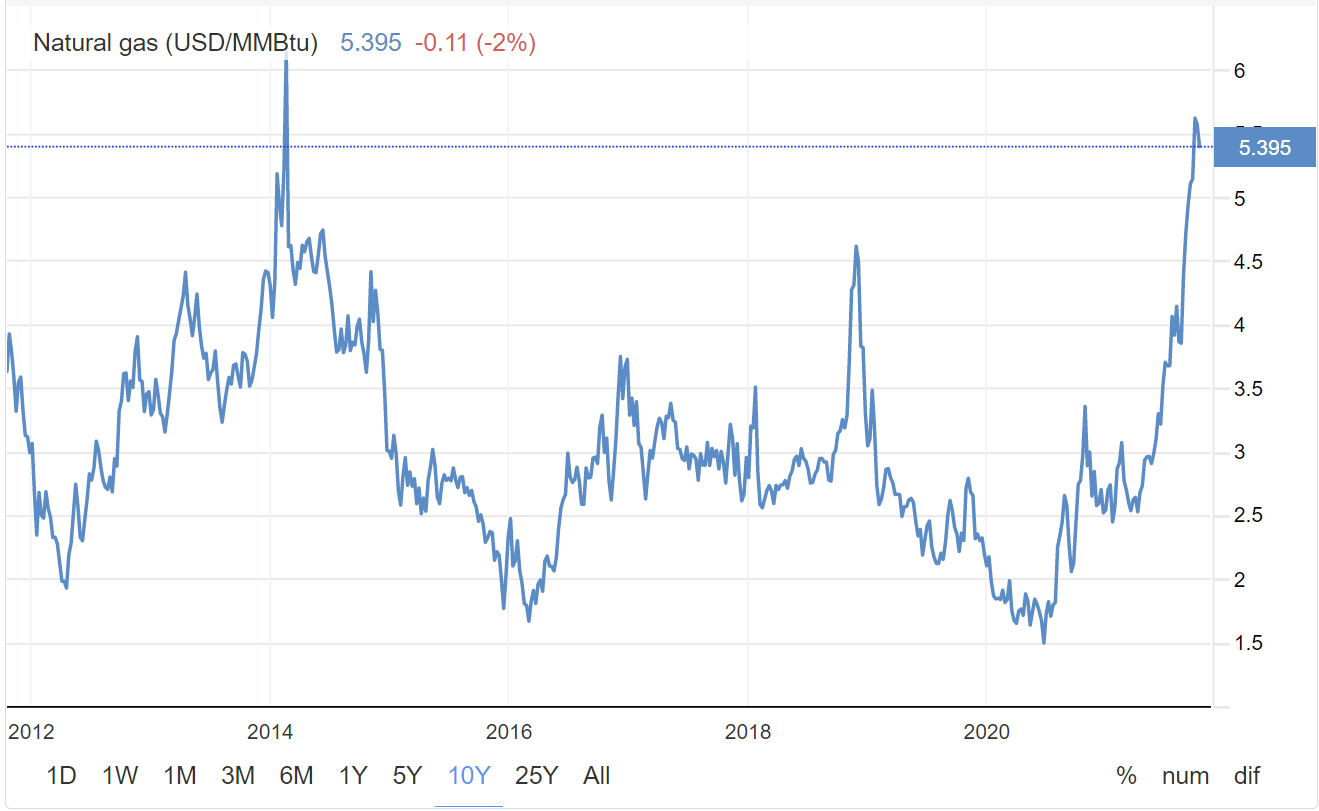 Factors that have recently influenced natural gas and electric supply pricing include:
Summer 2021 was the 6th hottest since 1950.
Hurricane Ida disrupted natural gas and oil production.
Natural gas storage is about 5% below the five year average.
Natural gas production averaged only 90 Bcf/day over the summer, while the U.S. highest production levels occured in 2019 at 97 Bcf/day.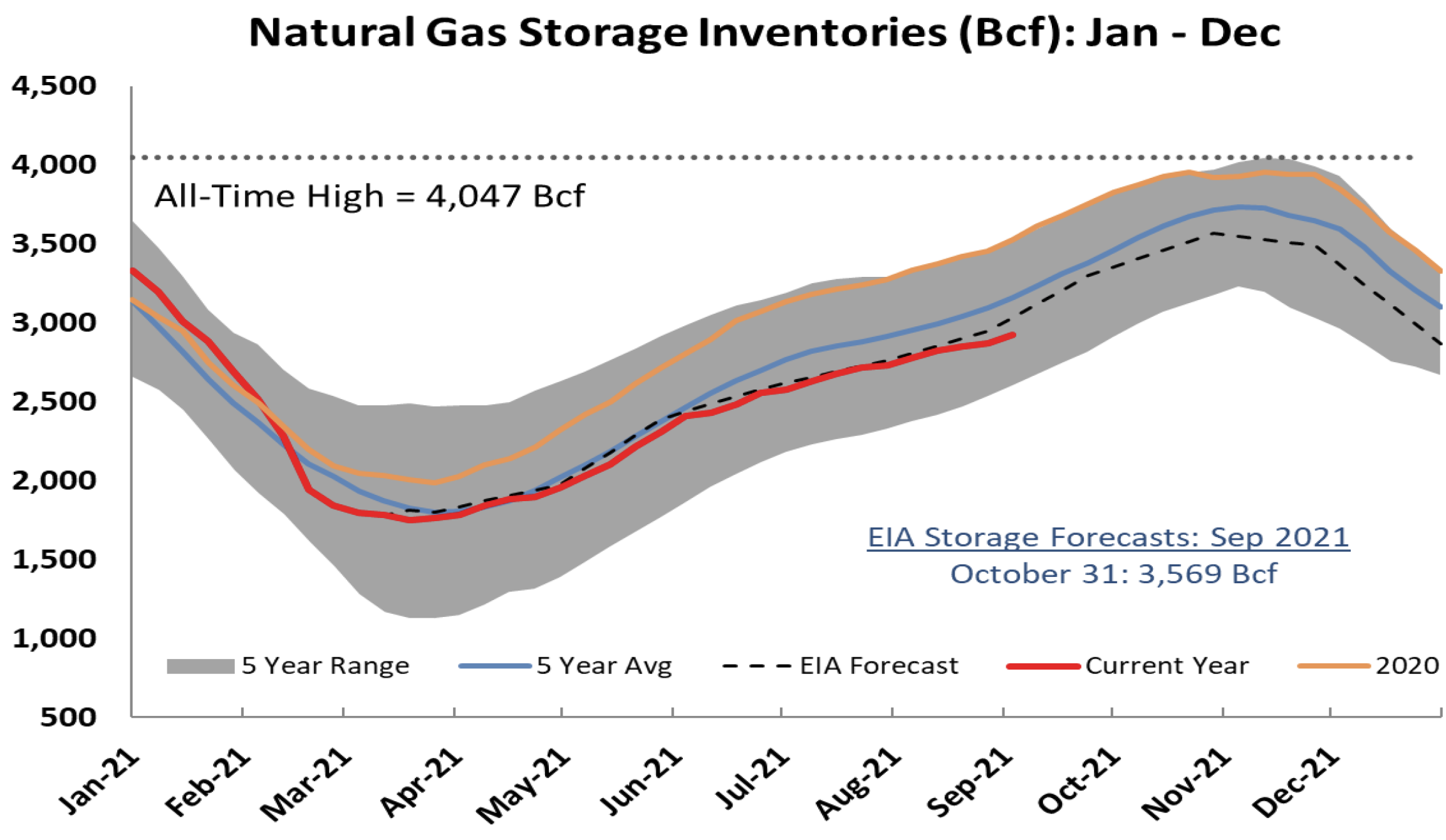 There is some good news:
Natural gas production is expected to increase to about 93 Bcf/day with 101 active gas rigs, compared to 71 rigs one year ago.
A mild start to the fall in the northeast has pushed off the start of the winter heating season.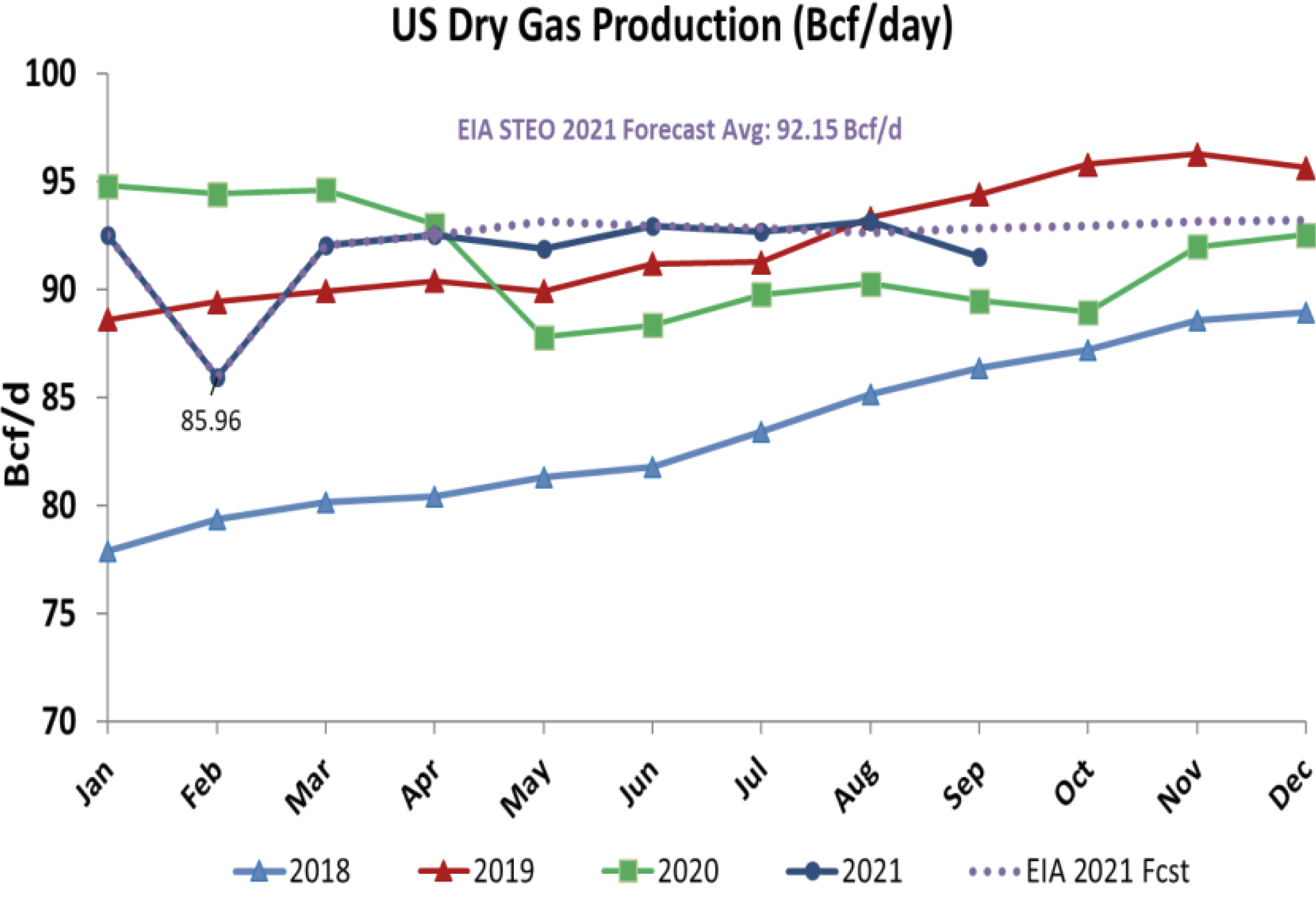 However, energy markets are vulnerable to increased pricing volatility, influenced by:
A cold winter. A colder than average winter could trigger a price spike, causing natural gas to increase from $5-6/MMBTU to above $10/MMBTU.
Geopolitical influences. The upward pressure on gas prices is global, and since the U.S. is an exporter, prices in North America are now more influenced by prices in other markets.
The Stone House Group can help organizations develop tailored energy procurement strategies to avoid exposure to pricing increases like we are seeing today. Additionally, our team of operators and engineers can work with your organization to manage energy consumption and energy emissions.